Urgent Care or ER?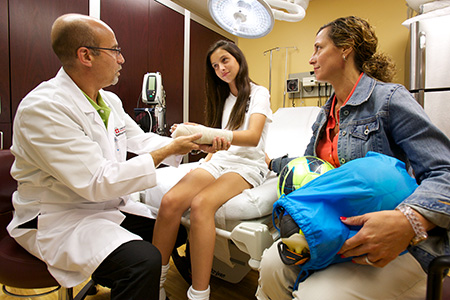 Know when you should go to the emergency room and when you should visit Lakes Urgent Care. When your condition is less serious, but still requires immediate attention, Lakes Urgent Care can save your family hundreds of dollars!
Our Services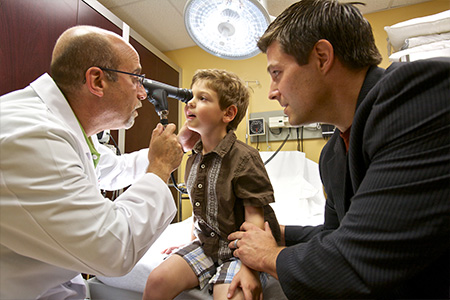 The doctors and staff at Lakes Urgent Care are certified and qualified to quickly treat a variety of ailments. We're also well-equipped and qualified to provide a wide variety of on-site diagnostic services such as x-ray, EKG, and advanced cardiac life-support.
Accepted Insurance
Lakes Urgent Care accepts most major insurance plans, including Aetna, Blue Cross Blue Shield, Humana, Medicare, and dozens more. Click through to view our entire list of supported plans, or call Lakes Urgent Care to confirm your coverage.